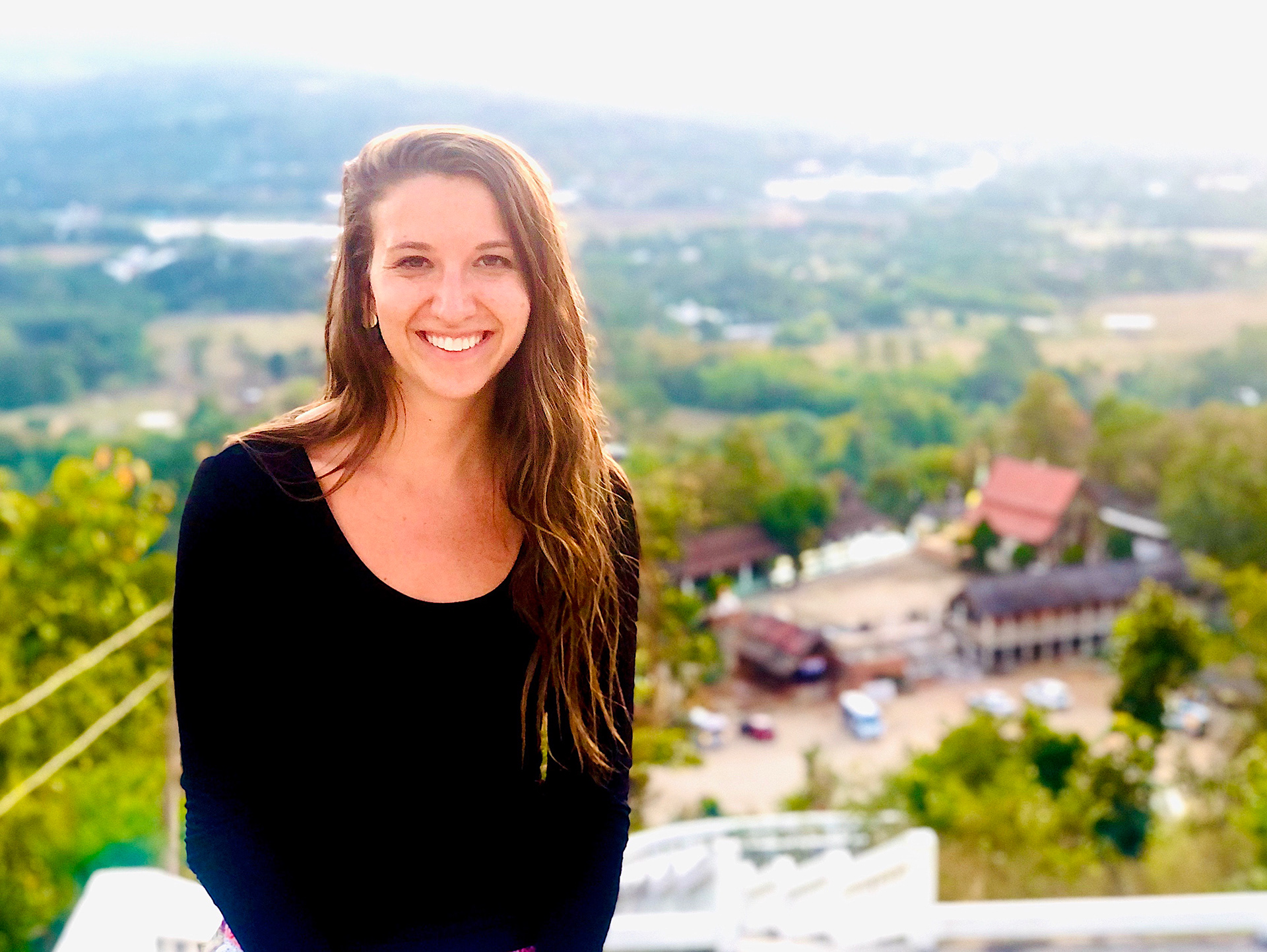 Michaela is a manager of the user experience service at the Johns Hopkins Applied Physics Laboratory (APL), based in the Washington metropolitan area. She leads the research and testing of internal and external applications to help her customers develop a deeper understanding of the needs and behaviors of their users.
She is also a project manager in the Innovation program, working to cultivate a collaborative environment that fosters innovative solutions for APL and its clients.
Michaela holds a master's degree in systems engineering from the Johns Hopkins University and a bachelor's degree in computer science and digital media studies from the University of Rochester. She has certification from Human Factors International, Nielsen Norman Group, and the LUMA Institute.
In her spare time, she enjoys reading, running, and exploring cities.